DEFEND Integrated Knowledge Transfer Awards 2019: update on activities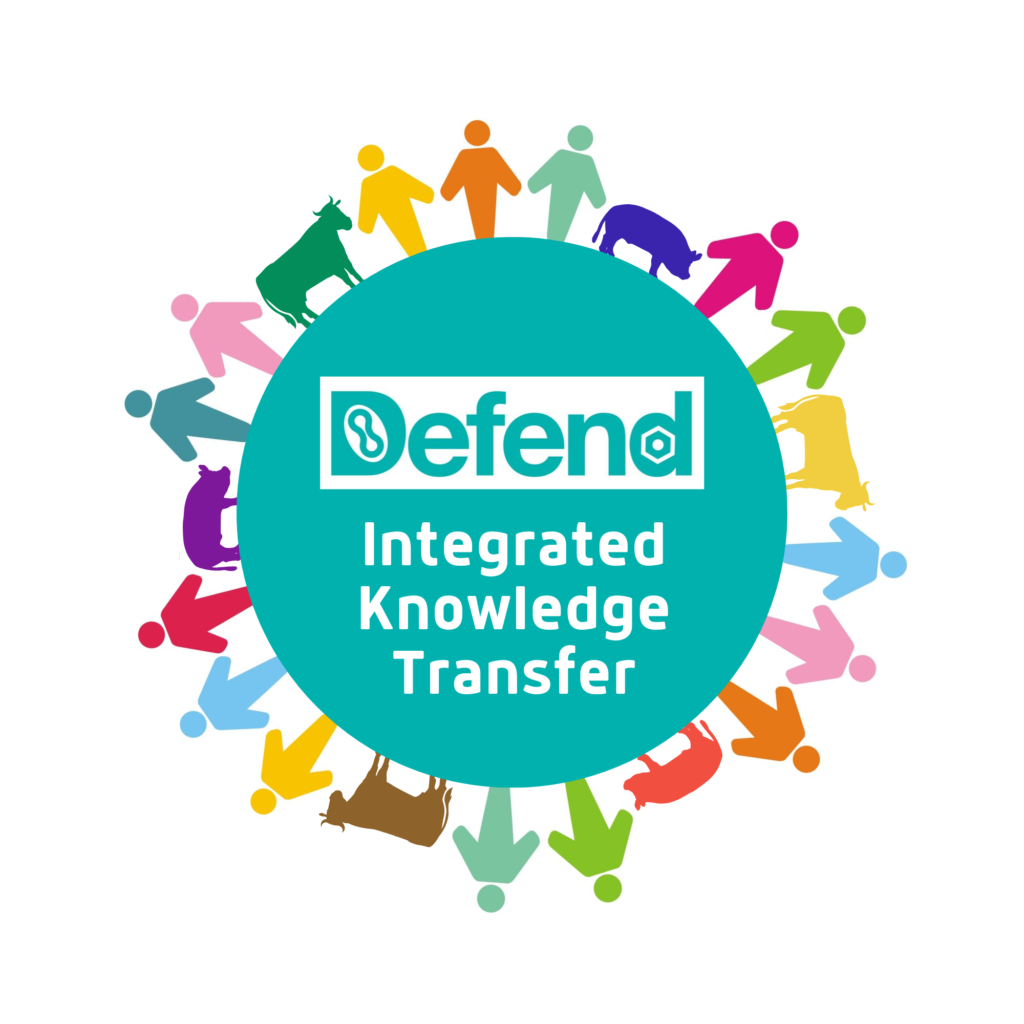 In July 2019 the DEFEND project held its first Integrated Knowledge Transfer (iKT) Awards.
The awards form part of the iKT plan, a key part of DEFEND, focused on guaranteeing impact by ensuring the knowledge gained during the project is shared and utilised to its fullest extent.
Consortium partners were invited to apply for the awards with applications focusing on one or more of the following criteria;
·         Ensuring relevance of the DEFEND research
·         Facilitating the use of DEFEND knowledge
·         Assessing barriers to using DEFEND knowledge
·         Monitoring DEFEND knowledge use
The DEFEND Project Support Team was delighted to receive several applications from partners for the awards. The applications were assessed by the DEFEND Steering Committee against a specific set of criteria and were ranked to give the overall winners.
Due to the outstanding nature of the applications and their relevance to the DEFEND project, three of the applications were chosen to each receive the €1000 funding for their chosen activity.
Successful applications
·         Tamas Petrovic, Scientific Veterinary Institute Novi Sad (NIV-NS), Serbia – for attendance at the 13th annual conference of EPIZONE, Berlin, 26-28 August 2019
·         Bojana Tesovic, Veterinary Specialist Institute Kraljevo (VSI-Kraljevo), Serbia – for attendance at the 13th annual conference of EPIZONE, Berlin, 26-28 August 2019
·         Raluca Badulescu, Institutul de Diagnosti si Sanatate Animalia (IDAH), Romania – for attendance at the 13th Applied Biosafety Meeting, University of Berne, Switzerland, 22-23 August 2019
Update on iKT activities
In August 2019, the successful applicants attended their chosen iKT activities. This included attendance at conferences and a meeting, where the participants could speak with colleagues about their work on the DEFEND project. The activities also encompassed updates on a variety of scientific research projects and allowed for networking discussions, knowledge exchange between scientists and an opportunity for promotion of the DEFEND project, its aims and progress so far.
The applicants all gained great insight and value from attendance at their chosen activities. They all plan to utilise the knowledge and connections gained during the activities to progress their work on DEFEND and beyond.
Congratulations once again to our successful applicants for 2019. We look forward to welcoming applications from our DEFEND partners in 2020.