Defend Podcast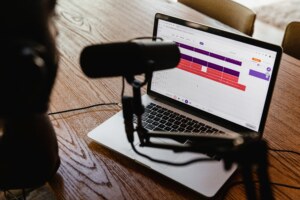 So to advance our community engagement and connect with stakeholders, and others interested in LSDV and ASFV, we have launched a podcast series, available from our website and shared via Twitter.
We aim to conduct interviews with Work Package Leaders and other international experts in the field to share their work, their experiences and unique perspectives to the Defend community.
The podcast series provides information and insight into these two emerging disease, from assessment of risks to control and vaccine development.
For more information and links to the podcast audio please visit our Resources page.